I know it's been a while since I promised this, but I had some Windows issues (hdd stopped working, so I lost WinXP and had to re-install it again.)
I made several more, including Suspiria (and other Argento movies), some Fulci's movies, Elm Street (collection boxset cover), The Thing (JC) ... I will up them as soon as I fix my PC problems (I finally moved to W7 and I still need to find the right software for it)
I printed all of these covers for myself and they look great (better quality 170g photo paper also contributed to this).
So here they are... Note: I set them in smaller size, but if you want to see all the details, I can upload huge size image, but it will take additional time to open them,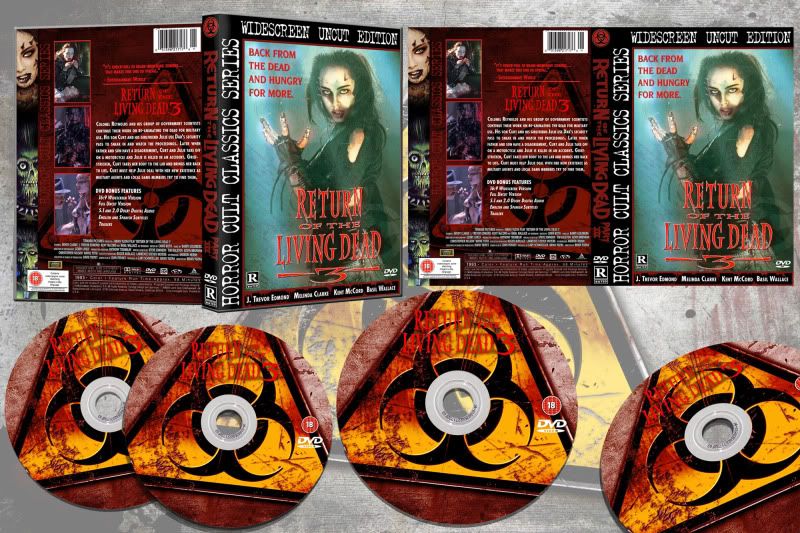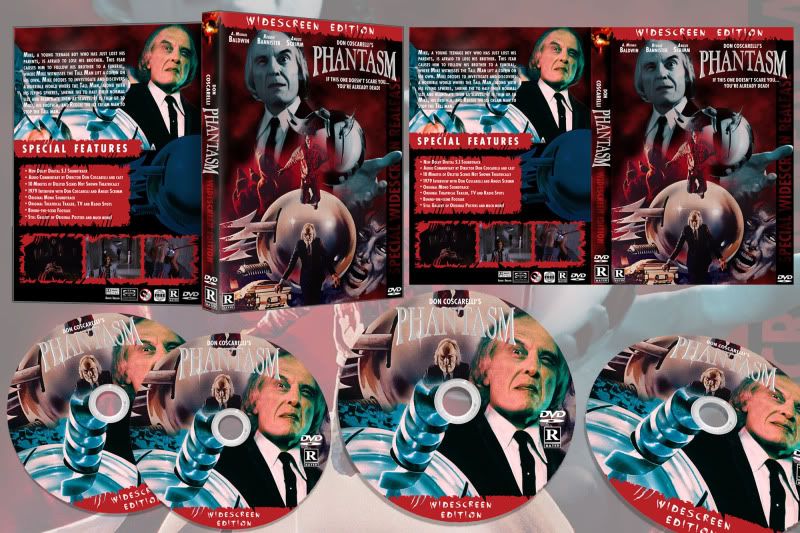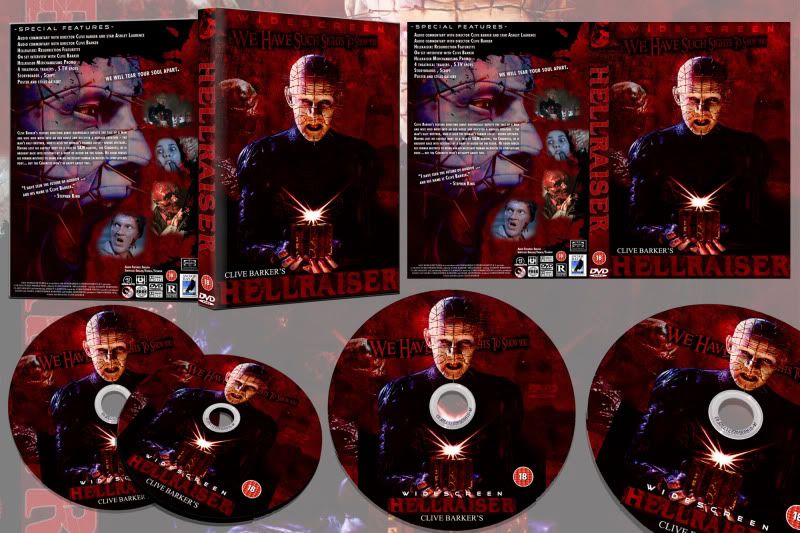 ps. Phantasm looks especially wicked in printed version. It looks like magazine cover.